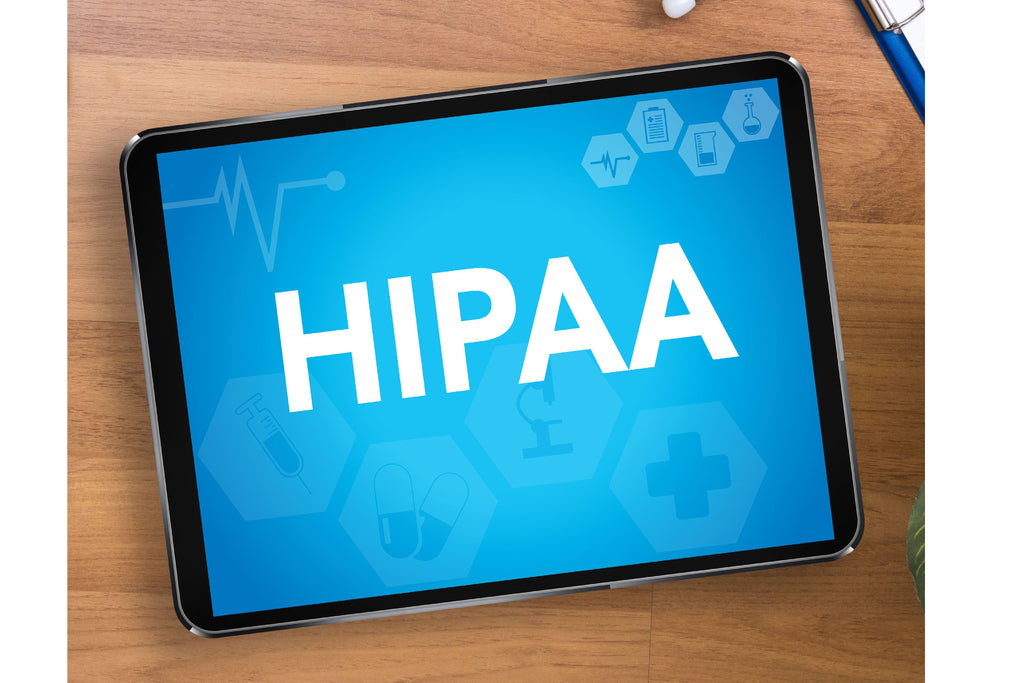 HIPAA Overview with TX HB300 for Texas Dental Staff: 1 CE
---
Credit hours/CE 1
Published January 2023 | Reviewed January 2024 | Expires December 2026

Course Description
This course is designed to be a strong introduction and training vehicle for all members of the professional dental staff in the state of Texas. Dental employers need comprehensive policies in place to protect their patients and to reduce liability. This course is suitable for all members of the dental team but is not a substitute for a comprehensive program as recommended by the ADA or individual state dental boards. Includes a HIPAA checklist for offices.
Learning Objectives
Understand the role of HIPAA regulations in the clinical dental setting
Know policies and practical ways to implement a HIPAA program
Understand the penalties for violation of HIPAA regulations
Be able to explain to patients about options and their rights
Know the differences in HIPAA regulations for the state of Texas
Sources/Editors/Authors
Michelle Jameson, MA, Health Science Editor; HR Consultant
Questions?  FAST response: MyDentalCE@gmail.com
MyDentalCE.com accepts no commercial or other monetary support for any of our courses or business operations. We are dedicated to evidence-based and bias-free information in our courses. Our administrative staff, editors, and faculty have signed conflict of interest declarations on file at MyDentalCE.com. ADA CERP Nationally Recognized Provider and Academy of General Dentistry nationally approved CE provider (#373218) in all states (except for New York Infection Control 4 CE initial registration course). California RP #5100.  
(SEARCH HIPPA - common misspelling)
Texas HB 300
---
Share this Product
---
More from this course collection