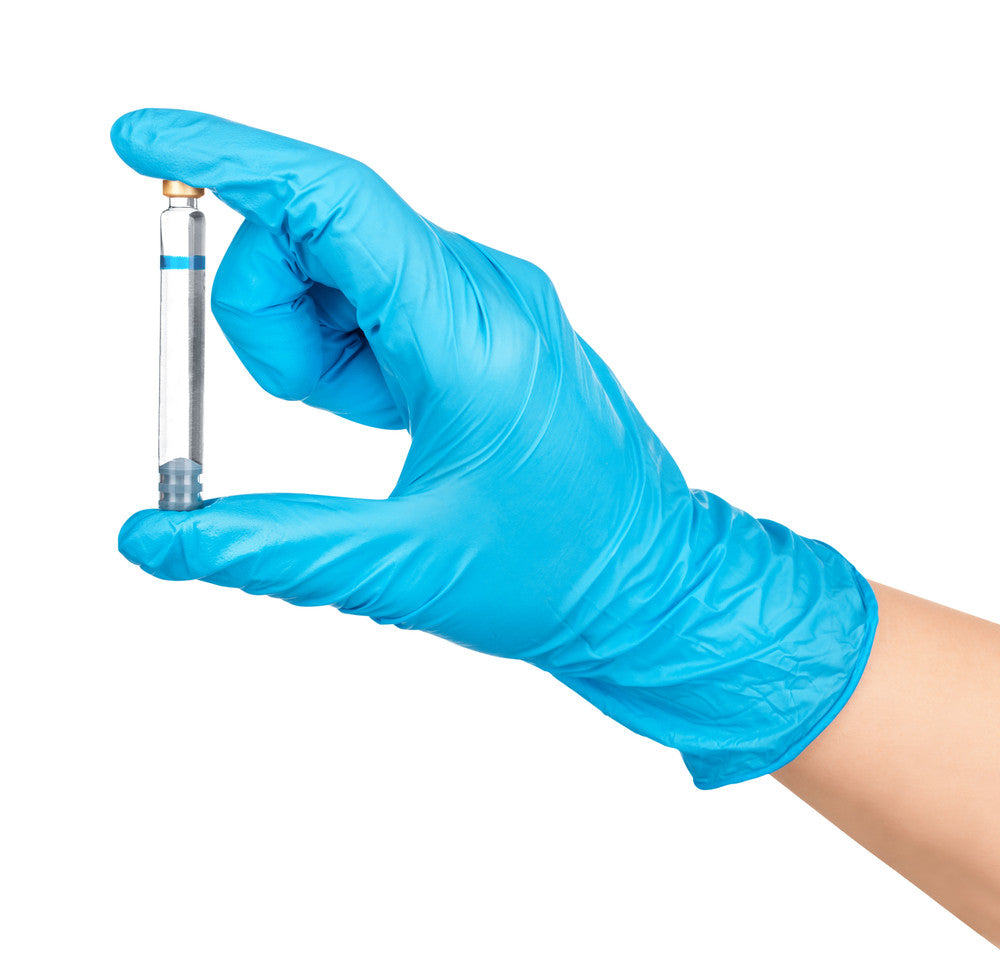 Local Anesthetics Review: 2 CEs
---
Local Anesthetics Review
Credit hours/CE 2
Published January 2022 | Reviewed January 2024 | Expires December 2026

Course Description
This course is a comprehensive review of the most used local anesthetics and their properties, an anatomy review of knowledge necessary for proper placement of local anesthetics and a review of commonly used injection types and their indications for use. This course is suitable for dentists and hygienists who are licensed by their state boards to administer local anesthesia and who require a continuing education course in local anesthetics for license renewal. 
Learning Objectives
Review and know the most used local anesthetics in clinical dentistry
Understand the criteria for anesthetic choice based on the procedure and the patient's medical history
Identify common anatomical landmarks used in the administration of a local anesthetic
Review types of injections used for procedures and need for profound anesthesia
Know the difference between infiltration and nerve block anesthetic applications
Sources/Editors/Authors
United States Military Training-Public Domain
MaryLou Austin, RDH, MS, Health Science Editor

Questions?  FAST response: MyDentalCE@gmail.com

MyDentalCE.com accepts no commercial or other monetary support for any of our courses or business operations. We are dedicated to evidence-based and bias-free information in our courses. Our administrative staff, editors, and faculty have signed conflict of interest declarations on file at MyDentalCE.com.  ADA CERP nationally approved provider and Academy of General Dentistry nationally approved CE provider (#373218) in all states (except for New York Infection Control 4 CE initial registration course). California RP #5100.  
---
Share this Product
---
More from this course collection