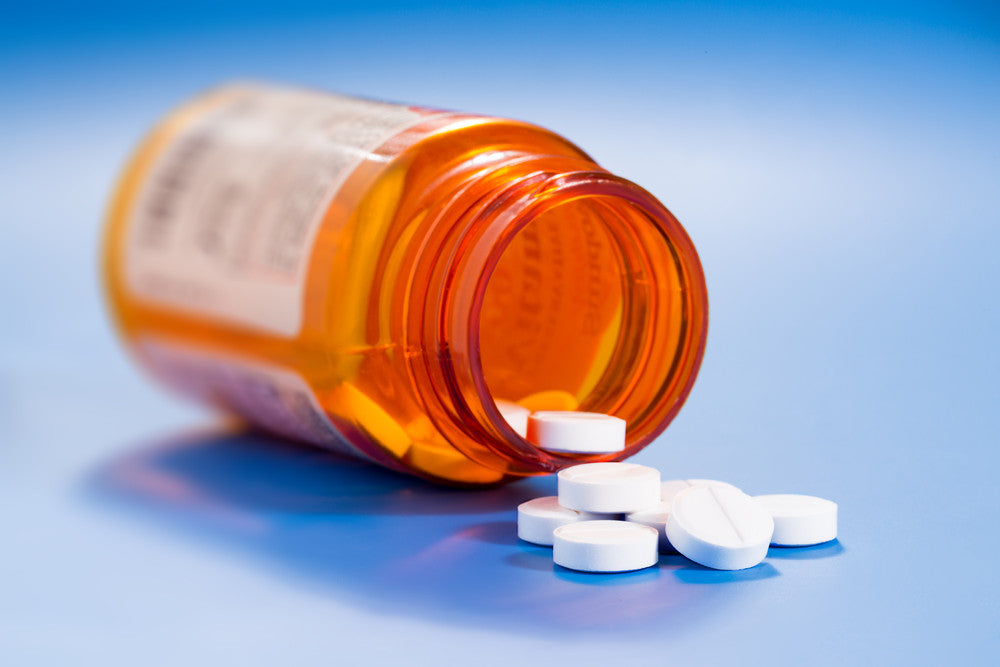 Medical Error Prevention: Risk Management: 2 CEs
---
Medical Error Prevention: Risk Management
Credit hours/CE 2
Published January 2020 | Reviewed January 2024 | Expires December 2026
Course Description
Medical errors leading to adverse events can occur in dentistry. Dental healthcare professionals have a responsibility to be aware of the risks of medical errors, to be proactive with strategies that prevent or minimize medical errors, to ensure the absolute safety of dental patients and minimize malpractice liability. This course reviews the most common medical errors likely to occur in the practice of dentistry and how to prevent those errors.
Learning Objectives
List nine safety goals for dental practice.
List proximal factors contributing to medical errors.
Know the responsibilities of dentists or dental healthcare staff when an adverse event or error occurs.
Sources/Editors/Authors
MaryLou Austin, RDH, MS, Health Science Editor
Michelle Jameson, MA, Health Science Editor
Questions?  FAST response: MyDentalCE@gmail.com
MyDentalCE.com accepts no commercial or other monetary support for any of our courses or business operations. We are dedicated to evidence-based and bias-free information in our courses. Our administrative staff, editors, and faculty have signed conflict of interest declarations on file at MyDentalCE.com.  ADA CERP andAcademy of General Dentistry nationally approved CE providers (#373218) in all states (except for New York Infection Control 4 CE initial registration course). California RP #5100.  
---
Share this Product
---
More from this course collection