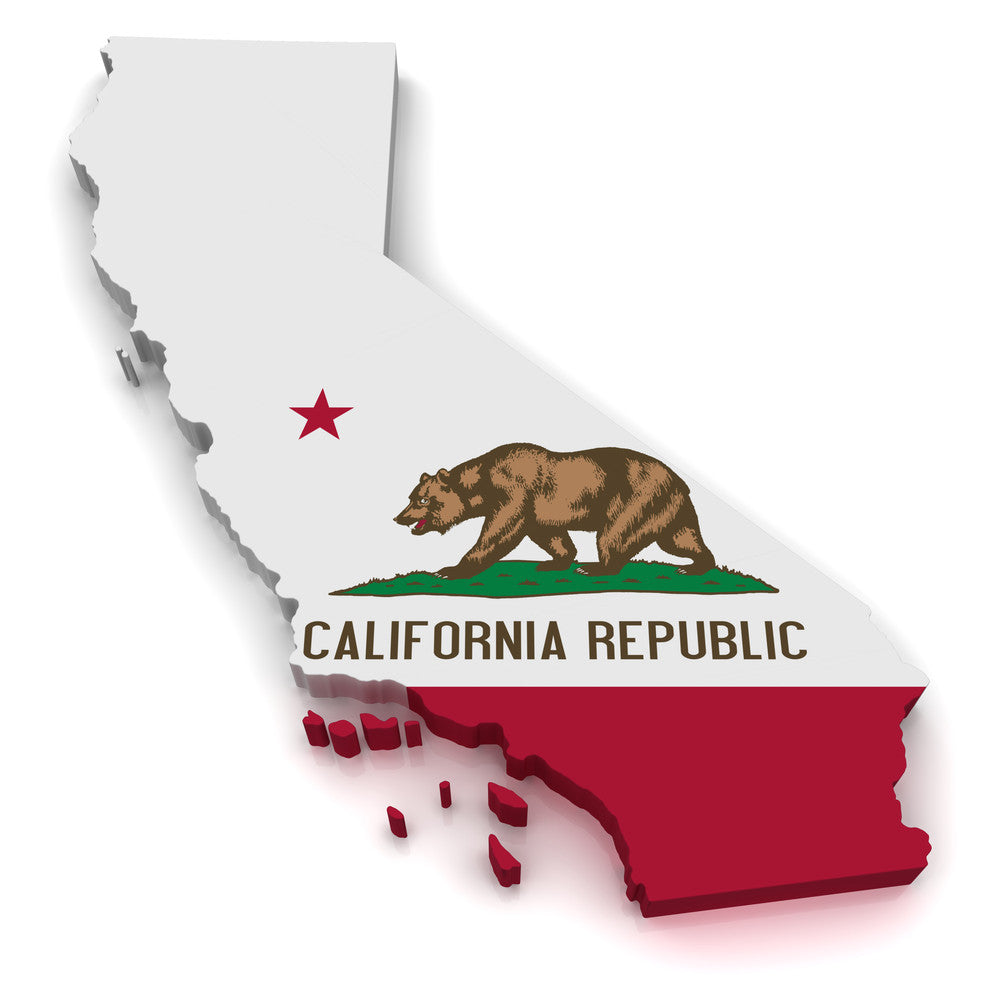 CALIF 25 CE PACKAGE: DBC Approved 25 CEs
---
Updated August 2023 -  New Electives
Package - 25 CEs  for $99. Best value for California dental license renewal. All courses current for 2023. California dentists can take up to 25 CEs with self-study online courses. RDHs & RDAs can take up to 12.5 CEs online--we offer a 13 CE package for RDHs & RDAs.  
Package courses include  mandated & updated versions for:  
Infection Control OSHA Focus | DBC Approved 2023 (2 CEs)
Calif Dental Practice Act  | DBC Approved 2023 (2 CEs)
Guide to CDPA Compliance (no CEs)
Calif: Responsibilities & Requirements for Prescribing Schedule II Opioid Drugs | (2 CEs) DBC 

APPROVED - 03/29/23

Oral Pathology Review  (4 CEs)
Medical Emergency Management (3 CEs)
Diabetes: An Interdisciplinary Approach (4 CEs)
Bloodborne Pathogens Standard Review  (2 CEs)

Nitrous Oxide Clinical Review (4 CEs)
Sexual Harassment Prevention for DDS (2 CEs)
IMPORTANT: 

Only 8 credit hours (CEs) per day are allowed per the Dental Board of California per Title 16 Calif Code of Regulations Sections 1016 and 1017.

 Your use of MyDentalCE.com courses means you agree to abide by DBC regulations, and you shall hold MDC harmless and not liable for any issues that may arise with non-compliance with DBC regulations by taking more than 8 hours CE per day.
We can customize your choices too. Send us an email:  CEsupport@mydentalce.com
California Registered Provider #5100 - Board approved Calif courses in 2022 for a 2-year term. Academy of General Dentistry PACE national provider 373218.
---
Share this Product
---
More from this course collection